In association with athletes at the University of Kentucky, Charities for Kentucky seeks to spread the word about our mission to assist organizations across the state of Kentucky through our charitable NIL.
If you would like to cover our events, please contact us below.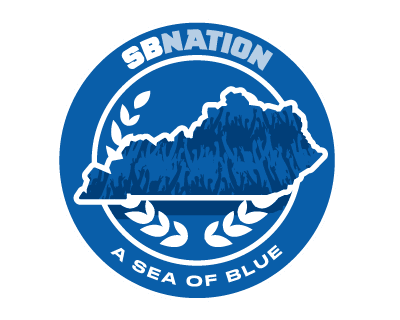 CATS for Kentucky to help UK athletes promote fundraising with NIL
UK is now using NIL to help give back to the community.
A group of University of Kentucky alumni have founded a non-profit organization to raise money for organizations across the Commonwealth.
In cooperation with UK student-athletes helping to promote fundraising with their name, image, and likeness, CATS for Kentucky will donate to worthy causes to help the community.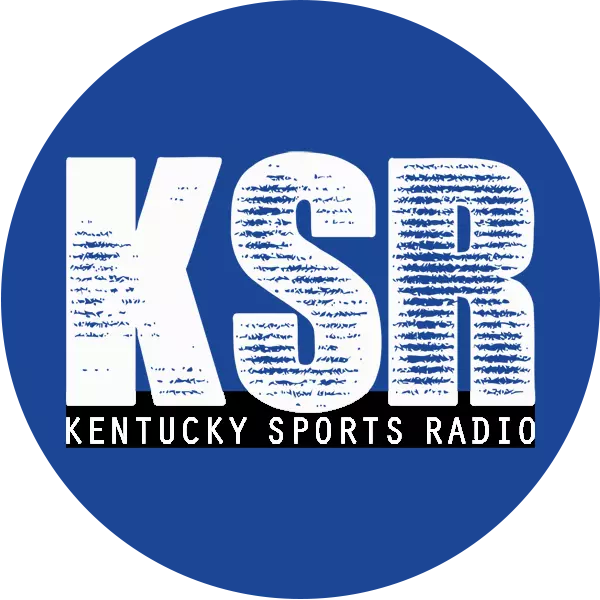 Charities for Kentucky raffling off Oscar Tshiebwe's game-worn shoes